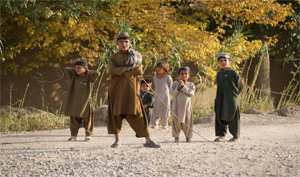 Photo

Events
Photo

Gallery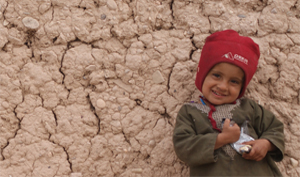 Contact

Me
Welcome!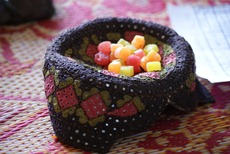 Afghan nFocus
When the west thinks of Afghanistan, terrorism and war immediately hit their mind. We a Group of Afghan Photographers gathered together to explore Afghanistan to the rest of the world. We believe we can bring Change, Peace and Justice through art of photography and send message of peace to the rest of the world.
Contact Us
Upcoming Events

Photo Exhibition

Wednesday, 20 February 2013

Afghan nFocus photo exhibition is a good opportunity for all to came around and take a tour of an Afghan life through eyes of an Afghan photographer. Please contact us for further information.